This is a question that we are asked frequently by our female patients. Unfortunately, there is no definitive answer as to whether or not oral birth control can help with acne. Because some of the newer oral contraceptives are advertising that their product may actually help acne, many of our female patients are curious and are looking for more information. Because we know that acne is caused by changes to the sebaceous glands and its function during hormonal shifts – the concept with oral contraceptives is to control hormone levels and thereby control oil production.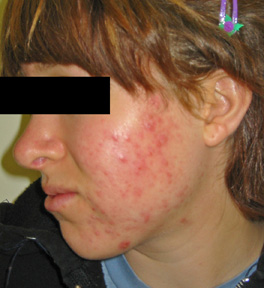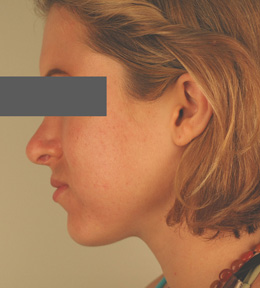 Some women using oral birth control for acne see improvement whereas others do not. This is consistent with all forms of acne treatment as there is no one treatment that works for everyone. Some of our patients have reported a worsening of acne or new onset of acne when beginning oral contraceptives. This also explains why some women can see improvement or worsening of acne during pregnancy.
Hormones play a significant role in the development of acne. For this reason, oral birth control pills may be an option for you in controlling acne. Discuss with your physician the risks vs. benefits when considering oral contraceptives for controlling acne.
---