Using cosmetic dermal fillers like Restylane and Juvederm can be a good option to improve your appearance, regardless of age. A common misconception is that these injection treatments should be reserved for those entering middle age or older. On the contrary, patients in their early twenties are quickly realizing the many benefits that dermal fillers offer to enhance the face. Of course, a young patient will have different goals than someone twice their age. However, at any age, finding a practitioner that will individualize a treatment plan is an excellent place to start.
Los Angeles dermal filler injections including Restylane, Juvederm and Perlane.
Read About All Celibre's Facial Shaping Techniques.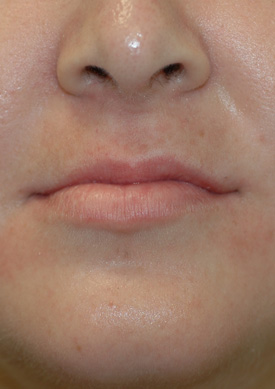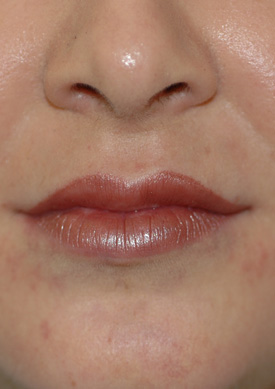 Restylane Before and After Photos.
Current research now shows that regular usage of cosmetic dermal fillers like Restylane and Juvederm induces the body to make new collagen. This is a good thing for keeping the skin young and an excellent way to practice preventative maintenance!
Lori Haney, RN, MEP-C
Certified Medical Laser Safety Officer
---