Having uneven lips is a very common. Sometimes lips appear to have an uneven shape or they may have more volume on one side than another.
When assessing one's mouth, it's important to note the balance. A balanced mouth will have even sides/corners, an even vermillion (where the white skin meets the pink lip) border, equal volume (in the pink of the lips), as well as a balanced proportion between the top and bottom lips where the bottom lip is slightly larger than the top.
Restylane Injections Free Consultations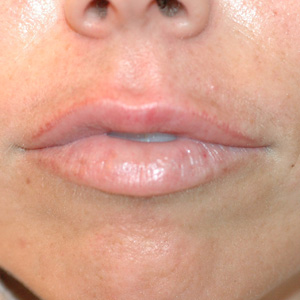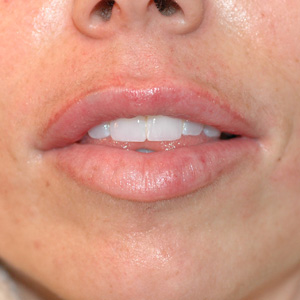 Restylane Before and After Photos
Using cosmetic dermal fillers such as Restylane or Juvederm can correct and enhance the lips immediately and make them appear more balanced. Most men and women are concerned that the use of fillers to the mouth will create an unnatural appearance such as puffy lips. However, a good practitioner will know the importance of creating a more youthful outcome while maintaining a natural, appealing look…balance.
Lori Haney, RN, MEP-C
Certified Medical Laser Safety Officer
---