What is Vaginal Rejuvenation?
Over the past several years, we have had patients inquire more frequently about options for improving the appearance of the genitalia. Among several concerns are ones that note the darkening of the labia majora and the decreased elasticity of the skin of the labia majora. For these issues, we have developed a suite of services to address our patients' concerns.
Texture Concerns
If the concern is the texture of the skin at the outer labia (majora), we can improve this area using a combination of fractional laser resurfacing and injection procedures. The goal is to improve the topography and texture of the labial skin through the use of the Sciton Profractional laser. In the same way we can achieve textural improvements of the skin, we can achieve tighter, more supple labial skin. The expectation would be 2-3 visits spaced weeks or months apart.
Volume Concerns
If your concern is a loss of volume in this area, dermal fillers are an excellent option. We prefer Perlane because it has excellent plumping capability. Perlane can soften the area and improve creepy looking skin while volumizing this area. Typically 2 CC's of Perlane would be used and this would last 6-12 months.
Color Concerns
If your concern is a darkening of the labial area, we have an excellent 8% hydroquinone and/or q-switched laser option to lighten the skin. The goal is to improve on the hyperpigmentation that often exists in the labial groin area.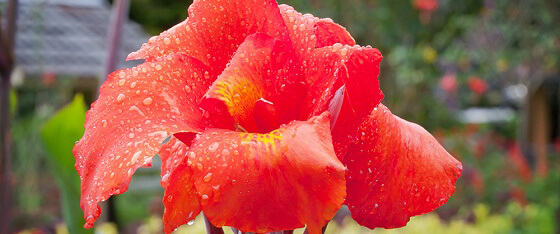 If you're interested in Vaginal Rejuvenation, call today for more information
---