Overview | Treatment Program | Before/After Photos | Cost
Let Celibre help you get rid of wrinkles and look years younger with injection treatments from Celibre Medical. Our FDA approved injection treatments (Botox, Dysport, Restylane, Juvederm, Perlane & Radiesse) can smooth away wrinkles and reverse the effects of time in one visit.
Expert medical practitioners with years of experience at administering injection treatments such as 
Botox
,
Juvederm
,
Restylane
,
Perlane
,
Radiesse
or
Dysport
are here to help you get rid of your wrinkles and look your best.  Treatment plans vary based on the severity and location of the wrinkles and are customized to meet your goals using the latest injection techniques.
There are numerous methods to help keep your skin looking youthful and healthy. From over the counter creams to dietary restrictions, there's much we can all do to slow the hands of time. But for those who have developed laugh lines, eye wrinkles and forehead lines, injection treatments are an excellent option to get rid of wrinkles.  Contact Celibre today for a free consultation and our experts will help you determine the best course of action in helping you look years younger.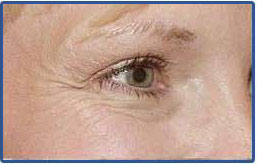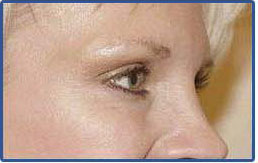 Contact us today to schedule a FREE laser skin resurfacing consultation!