Monthly Laser Treatment, Injection Specials & Promotions
15% Off Laser Hair Removal Treatments (Friday/Saturday Only) *
FOR ALL OTHER MONTHLY SPECIALS, PLEASE FILL OUT THE FORM TO THE RIGHT AND CHECK THE BOX FOR PROMO OFFERS.
Like us on Facebook to see limited promotions and "last minute" appointment specials.
Rate us on Yelp for access to "Yelp-only" promotions:
Yelp Los Angeles Torrance Office
Your feedback is important to us :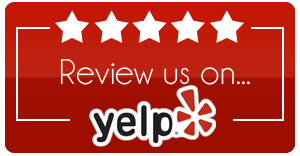 *Laser Hair Removal, Friday and Saturday Appointments Only. Laser offer not to be combined with any other offers, discounts or promotions.