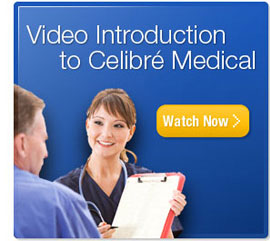 Celibre is unique in the cosmetic skincare industry. Instead of using one ineffective laser or light device to address many different skin conditions – as many medical offices do – Celibre uses more than twenty different state-of-the-art lasers.
By using superior laser technology that's specifically designed to treat your particular condition and skin type we can customize a laser skin care treatment program to meet your specific needs, and deliver outstanding results.
Visit us in our 2 convenient locations, located in Los Angeles, CA and Orange County.
Click on a treatment below to learn more about how lasers and injectables can help with your condition.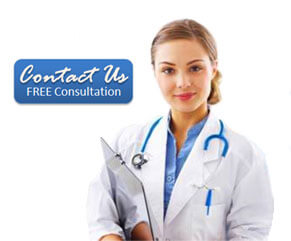 Acne Treatments
Laser Resurfacing Wrinkle Treaments
Laser Age Spot Removal Treaments
Melasma Treatments (Facial Blotching)
Birthmark Removal Treatments (Cafe-au-lait, etc.)
Scar Removal Treatments, Keloid, Surgical, Other Scars
Neck and Chest Sun Damage Treatments (Poikiloderma)
Vascular Birthmark Treatments (Port Wine Stains)
Blood Freckles Treatments (Cherry Hemangiomas)
A Complete List of Pigmented Treatments
A Complete List of Vascular Treatments
Celibre "Skin CPR" Complete Facial Rejuvenation Treatments
Laser vs. IPL: Find out why lasers are superior
Contact us today to schedule a FREE consultation!