Brown spots (sun spots, birthmarks or pigmented lesions) can be found anywhere on the face or body. Although somewhat uncommon these lesions can be found on the lips. Almost always these lesions are benign and are classified as sun spots or moles. If these brown spots to the lips are flat and non-cancerous, they are easily treated with Q-switched YAG lasers. There is no downtime, little discomfort, and treatments are safe for all skin types for this type of laser treatment. Most of these types of brown spots may be effectively removed in 1 to 3 laser treatments.
Sun Spot Removal Free Consultations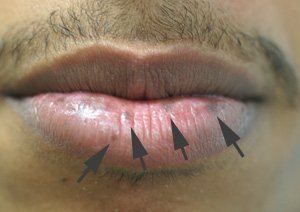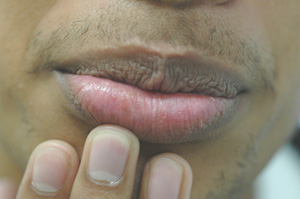 Sun Spot Removal Before and After Pictures
After laser brown spot removal, consider wearing lip protection that has SPF (sun protection factor) in it if you spend a lot of time outdoors.
Lori Haney, RN, MEP-C
Certified Medical Laser Safety Officer
---