Restylane for Tear Trough Injections
One of the top concerns among our patients is dark circles, hollows, eye bags, wrinkles and a general tired appearance under the eyes (the "tear trough" area). There are several options for these dark circles and eye bags and our most popular treatment for these concerns is Restylane injections.
Restylane injections in the tear trough area adds volume where it has been lost as a result of fatty tissue and collagen loss during the normal aging process. In some cases, even very young patients have concerns about a tired appearance under the eyes because of their genetic facial anatomy.
Before and After Pictures of Under Eye Injections
Below you will find examples of before and after photos for several different types of tear trough concerns that were successfully treated in our Los Angeles and Orange County offices.
Although side effects are rare, bruising and swelling may accompany the injections.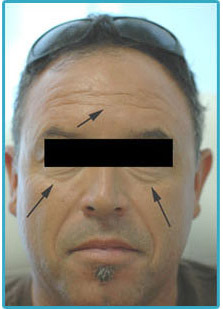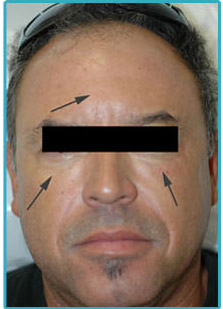 Restylane for Loose Skin Under the Eyes
---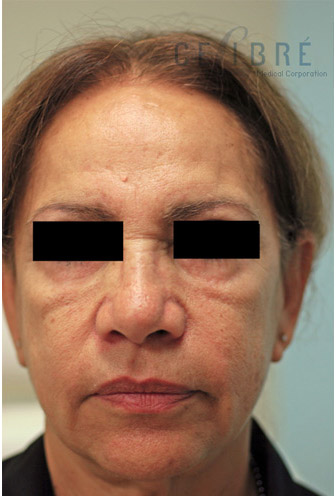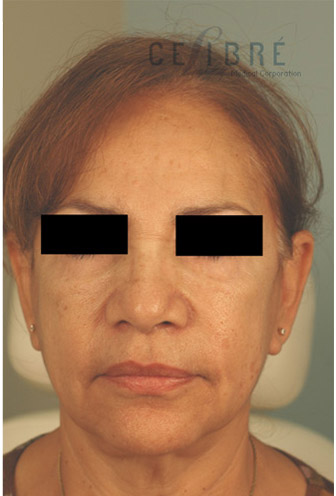 Restylane for Dark Circles – Age related
---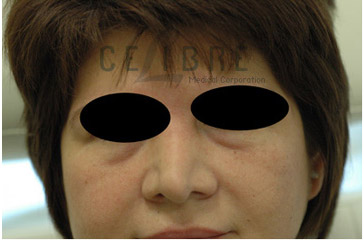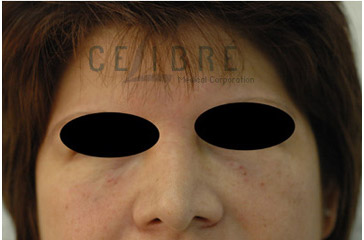 Restylane for Dark Circles – Genetic
---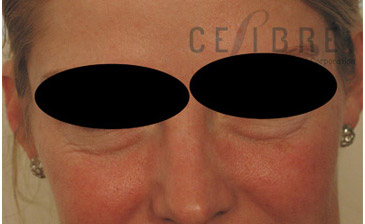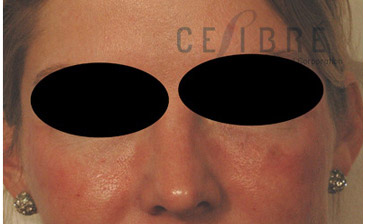 Puffiness and Wrinkles Under the Eyes
---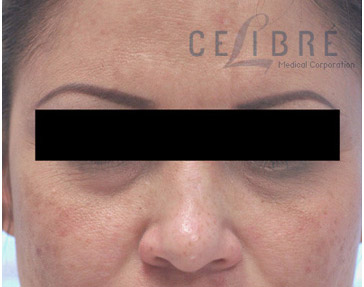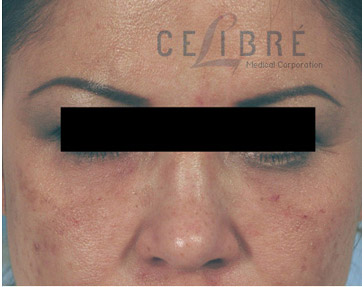 Dark Circles and Eye Bags Hispanic Patient
---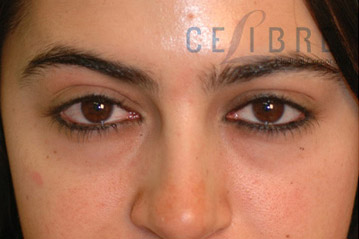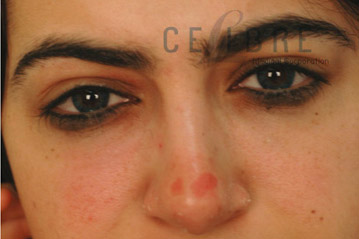 Young Patient for Dark Circles Under the Eyes
---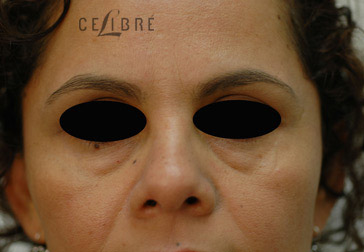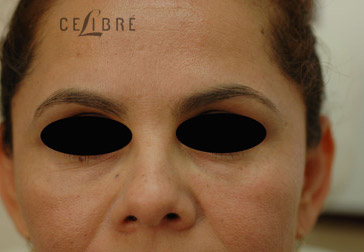 Eye bags Before and After Restylane Injections
---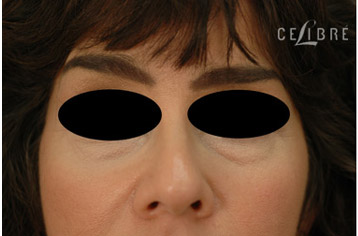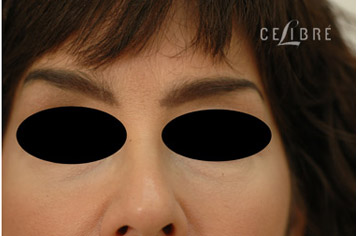 Eye bags Caucasian Before and After Photo
---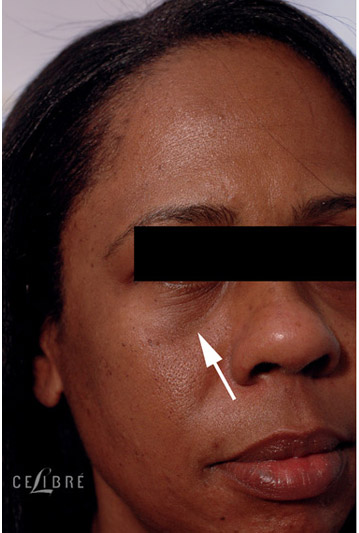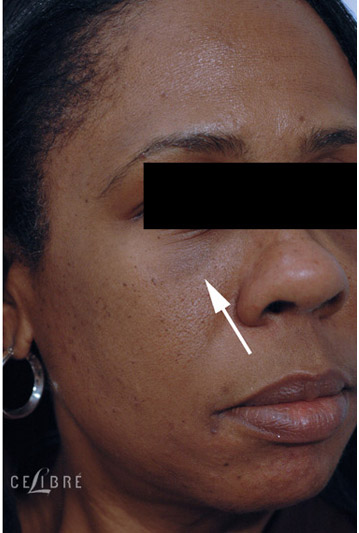 Dark Circles Under Eyes Black Skin After Restylane
---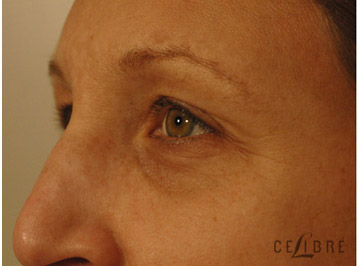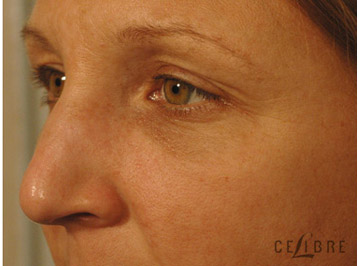 Under Eye Hollows Before and After Juvederm
---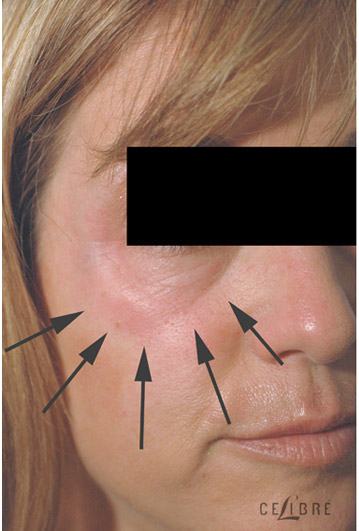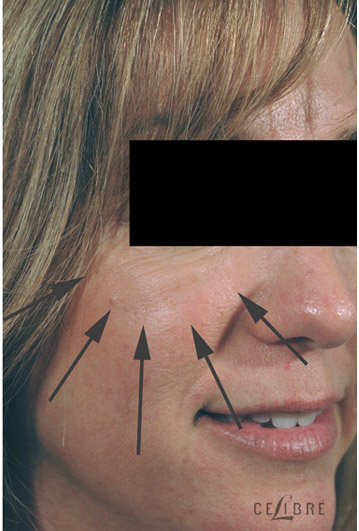 Hollows Under the Eyes After Restylane
---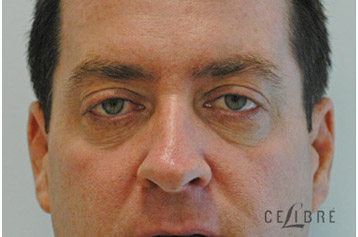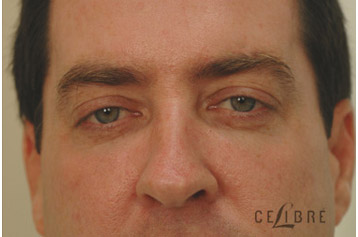 Tired Under Eyes and Wrinkles Before and After Restylane
---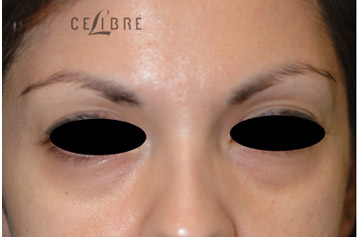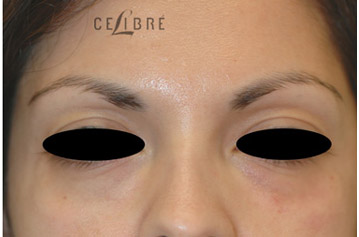 Darkening Under the Eyes Young Ethnic Patient Before Juvederm