We get it, you want to see the work. You want to know that you are not going to look at those duck lipped celebrities when you have your lips injected at Celibre Medical. To get more comfortable, we know that you want to see before and after lip filler photos, and we've got them.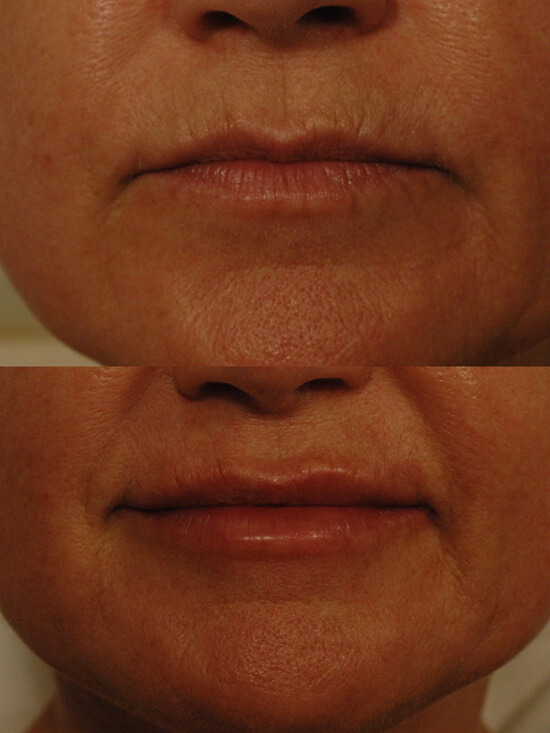 Restylane to Improve Smoker's Lines Before and After Juvederm
To help you understand the opportunities for lip injections, we have included several sets of photos. These injection procedures involve adding volume to the lips, adding accents like the cupid's bow, defining the borders more clearly and correcting asymmetrical lips. We create aesthetically pleasing and natural looking lips when we perform lip filler injections.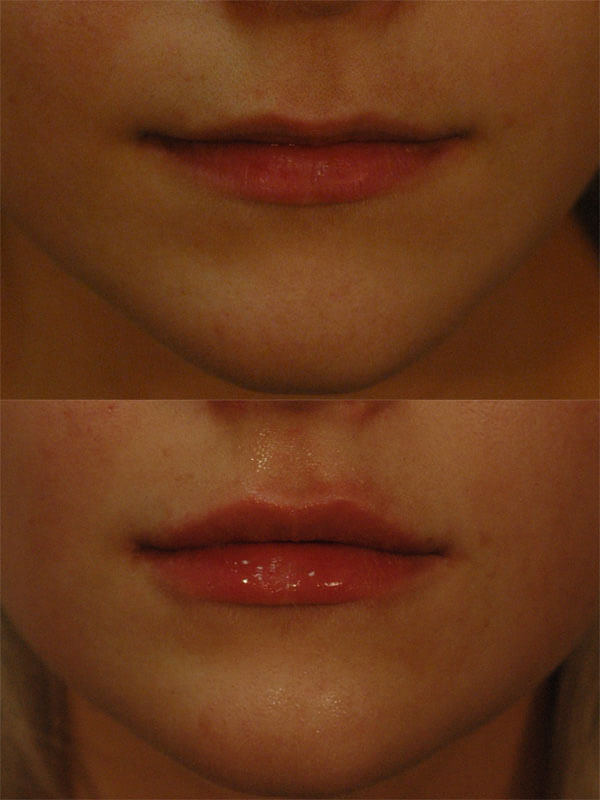 Adding Body and Volume to Upper and Lower Lips with Restylane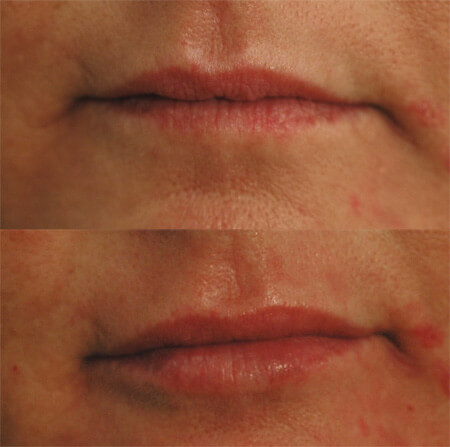 Smoothing and Plumping Lips Before and After Restylane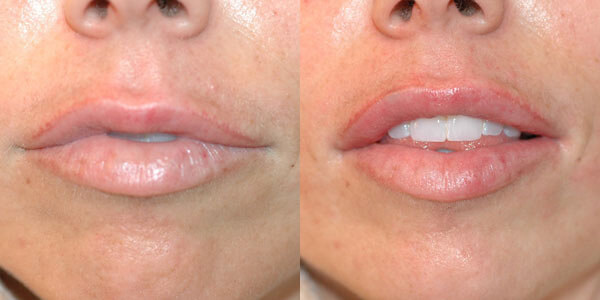 Correcting Lip Symmetry Before and After Restylane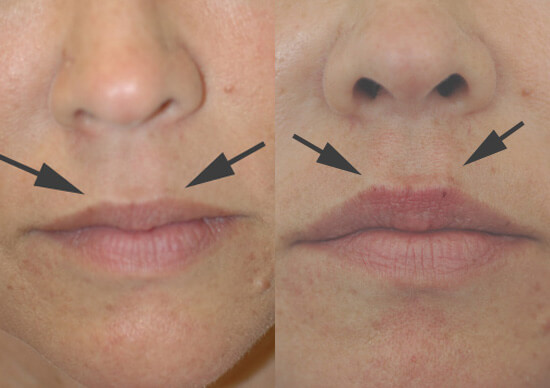 Creating Philtral Columns Before and After Juvederm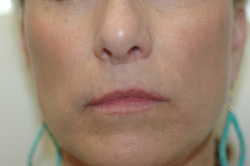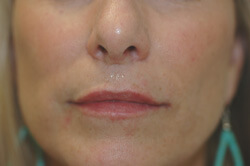 Defining Lip Borders Before and After Juvederm
---