We are asked constantly about how many laser treatments it will take for a patient to see results for the treatment of comedonal acne and milia. Because milia and comedonal acne appear to react to lasers in a similar manner, the average for the initial treatment program is 6-8 laser treatments.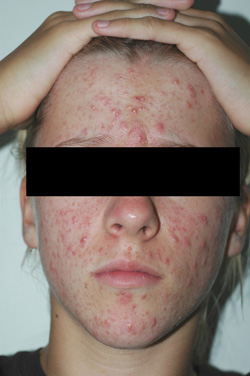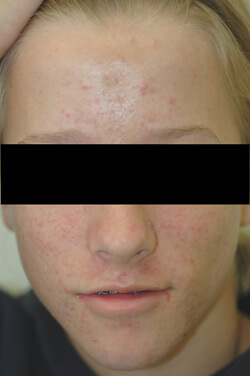 Current Case:
Young 13 yr old female with much inflammatory papules, pustules, comedonal, and milia. Her first 4 acne laser treatments were Medlite q-switched laser treatments with weekly Blu-U's (for the inflammatory acne). Patient was then transitioned to Aramis laser treatments for the next half of her initial laser acne treatment program.
Based upon her and others, we suggest that 3-4 Q-switched laser treatments (Yag/Medlite) combined with products and chemical peels will offer good progress at the beginning of the laser acne treatment program.
---