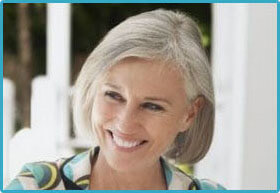 The chin lines we refer to in this segment are actually "oral commissures". These lines are a continuation of the laugh lines discussed in an earlier segment. These chin lines extend down below the corners of the mouth and are related to a loss of volume and skin laxity (sagging). Like the laugh lines, these lines can be improved with the use of Restylane injections.
Return to The Art of Facial Shaping
The patient below received Restylane Injections to reduce the appearance of the chin lines.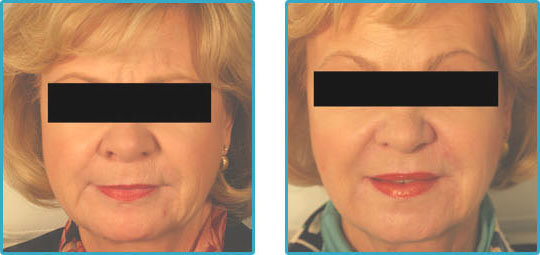 View More Restylane Injections Before and After Pictures
Contact us today for a FREE Restylane Injections consultation!