We have treated several patients that are bothered by chicken pox scars that were not sure they could be treated with lasers. Chicken pox scars often appear as small, shallow or pitted marks in the skin.
One option to remove chicken pox scars is to have surgical excision by a plastic surgeon. This procedure removes the scarred area, but the patient may be left with a vertical or horizontal line rather than the depression from the chicken pox scar. The benefits would need to outweigh the appearance of an incisional scar.
Celibre Medical Los Angeles Laser Scar Removal.
Los Angeles Laser Scar Removal Free Consultations.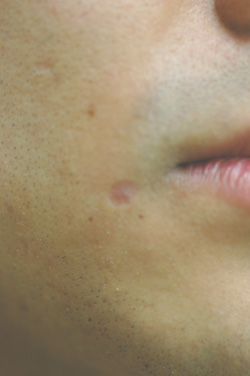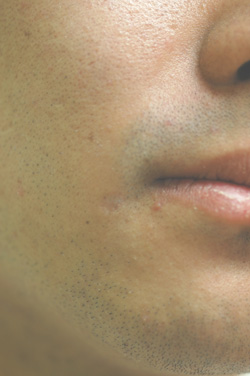 Los Angeles laser Scar removal before and after pictures.
Another potential treatment for chicken pox scars is the use of an Erbium Micro Laser Peel. This is an ablative procedure (laser resurfacing) wherein the outer layer of the skin is removed and thermal (heat) energy is delivered into the tissue around and beneath the scar. This then allows for collagen stimulation to promote a filling in effect within the scar. Most people require three Erbium laser resurfacing treatments for optimal results.
When choosing the appropriate treatment plan, much will depend on the depth of the scarring. For shallow chicken pox scars, Erbium laser resurfacing may be the better option. For deeper chicken pox scars or those patients that have a darker skin color, surgical excision may be a better choice.
Lori Haney, RN, MEP-C
Certified Medical Laser Safety Officer
---