If you're thinking about getting laser hair removal, we're excited for you! It's a great procedure that will literally change your life on a day-to-day basis! Being free from the embarrassment of unwanted hair and the time constraints that go along with constantly getting rid of it is liberating.
Laser hair removal is extremely popular and here at Celibre Medical, we are often asked why we don't join in the daily barrage of "specials" or "coupons for groups" that so many other med spas and offices promote incessantly. The reason we don't is that the laser hair removal treatments we provide our patients don't have any gimmicks and they work. We don't sell packages force "packages" on patients so when you are new, you can go one treatment at a time. The figure that we charge is based on many factors including three different state-of-the-art lasers, highly skilled, trained and licensed nurses, an excellent safety record, exceptional results (75% – 95% permanent hair removal), and our unparalleled ability to treat any skin type (color). All these figure into how we price our laser hair removal treatments.
We take the time to evaluate and educate our patients up front about the laser hair removal process, in addition to why a certain type of laser technology will work better for them than another and how many total treatments they will need to see full and permanent results. We meticulously maintain our laser equipment and use only devices that have been proven to be effective and are FDA-approved for laser hair removal. We invest in the latest and most up-to-date training for our laser practitioners so that they consistently provide the highest quality treatments that yield impressive results.
For all these reasons, we can't offer "$29 laser hair removal". This price is cheaper than waxing so there's always a catch. We don't compromise on the quality of patient care or the results we deliver; so, we also don't compromise on the price of our services. There's always a trade-off for a lower price, and unfortunately, that is usually poor results. Is that really worth saving a few extra dollars when you're talking about your skin, your time and your results? You don't want to have to pay twice for the same service.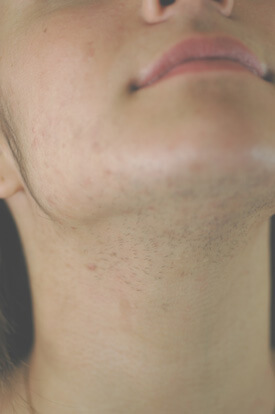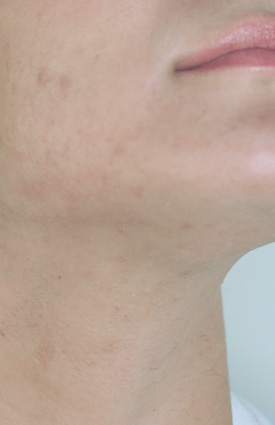 * Laser Hair Removal Before and After Pictures
---