Perlane is a cosmetic dermal filler for correcting deeper folds, adding facial volume and providing facial shaping. Perlane is from the manufacturer of Restylane, Medicis. Although Perlane is similar to Restylane in that it is a hyaluronic acid filler, it has larger particles than Restylane. This means Perlane injections allow for more volume and increased longevity.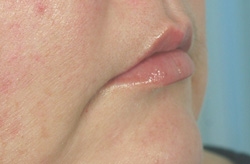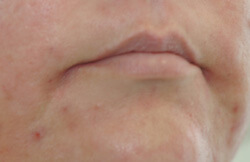 Generally, the effects of Perlane injections will last from six to nine months.
For those patients that utilize more than one syringe or combine Perlane and Restylane, they will most likely experience longer lasting benefits and/or more dramatic outcomes.
---