When you choose Celibre Medical for your laser dermatology needs, you are choosing one of the most experienced laser practices in the Los Angeles and Orange County areas. Our laser experience dates back to the mid 1990's when CO2 resurfacing was one of the few lasers on the market.  While we are proud of our history, we're even more proud of our results.  Take a look by viewing our extensive gallery of before and after photos.
Our patients often wonder why we are so diligent about our photography.  It's because we believe that there is no better way to document, evaluate and share (with your permission) the results of our laser treatment programs than with good before and after photographs. Our protocols include multiple photos throughout the treatment process including before your first treatment, during and after we've completed the program.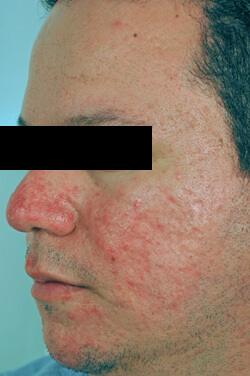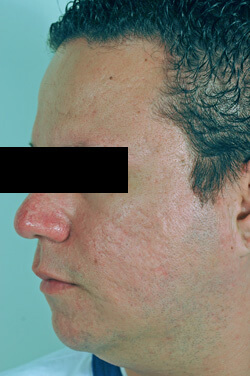 Photography provides objective evidence of what the laser treatments or injections are doing for your skin. Sometimes, your results may be incremental, and you may need photographs to show that you are making progress with each treatment. Photos can also help your practitioner assess your progress. If you aren't making the expected progress, photographs can help us adjust your program to get you back on track and where you want to be. Lastly, should you and your laser practitioner ever have a concern about the results your treatments; photographs provide an objective method to evaluate the concerns.
If you've visited a laser dermatology practice that doesn't have any before and after photos of their own patients, then you should question this fact. Often, practices simply use photos supplied by the laser manufacturer.  These often look good, but aren't always representative of the kind of results most patients achieve. We want you to see OUR OWN patients and the fantastic results we have achieved with them. We believe that setting realistic expectations for your treatment at the beginning is key to your success and satisfaction with your treatment program.
We believe our before and after photos speak for themselves and offer you a very accurate, real-world representation of our work. We are just as proud of our results as our patients are, and believe that there's no better way to share these results with you than with before and after photos. Feel free to come by and see them for yourself.
---