At Celibre, we believe (and require) pictures of all patients before, during and after our laser treatment programs. We take before and after pictures of all of our patients for two primary reasons. First, there is no better way to document a patient's laser treatment progress (or lack thereof) than through before and after photos. Secondly, laser before and after pictures protect patient and practitioner in the event of a dispute.
Photos are objective and serve as encouragement for our patients if they are unsure of their progress. On the other hand, if we can see patients are not progressing as expected within the appropriate time frame, it is necessary to re-evaluate their laser treatment plan and to evaluate options including making changes to the laser treatment plan.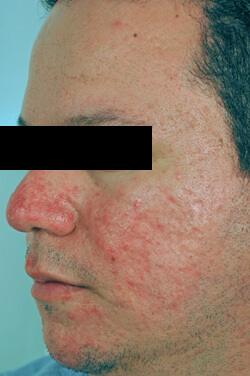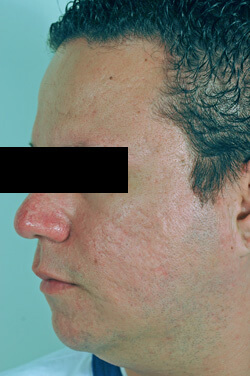 Many laser dermatology practices we know of do not take before and after pictures of their patients or display before and after pictures for prospective patients. More often than not, we have found that photos provided by these practices are provided by the manufacturer of the lasers they use and are not representative of their actual patients. This is why all of the photos displayed on our website are available full size on high gloss photo paper in our office for review. We are quite proud of our patient outcomes and can think of no better way to show potential patients our work. We encourage our patients to view their photos and readily provide copies of them upon request.
---