One of the biggest fears our patients have when they consider lip injections is that they will look like they have duck lips. While this is a legitimate concern, the way to look natural when you have dermal filler injections like Restylane, Juvederm, Perlane, Radiesse and Sculptra is to find a great injector.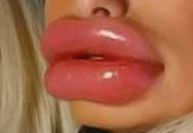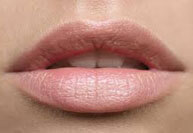 Injecting dermal fillers really in an artistic pursuit and it takes a keen eye and a good bit of experience to help our patients look younger and also look natural. Lori Haney, RN has been injecting at Celibre Medical since 2006. She has a sharp aesthetic eye and a soft touch.
So, if you don't want duck-lips, come see an expert. Call today for an appointment with Lori Haney, RN, our lead injector.
---