Latisse is the first FDA-approved prescription product for the condition referred to as "hypotrichosis." This is a medical term that refers to small and thin eyelashes. This product is manufactured by the Allergan, the makers of Botox Cosmetic. This product is designed to enhance eyelashes by increasing length, thickness, as well as darkening the lash color. This eyelash enhancing product will offer an excellent alternative to mascara and eyelash extensions.
Latisse does require a prescription and therefore it requires a "Good Faith Exam" by our physician or advanced practice practitioner.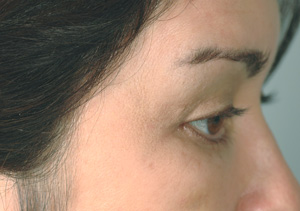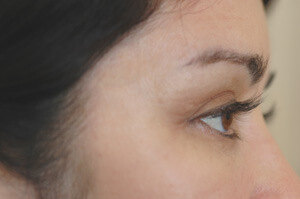 Latisse is receiving much attention in the beauty and aesthetic arena especially with the Allergan name behind it. It is the only product on the market that has been researched, studied and proven to create longer, thicker and darker eyelashes.
Lori Haney, RN, MEP-C
Certified Medical Laser Safety Officer
---