At Celibre, we use a variety of Class IV dermatology lasers to treat multiple skin conditions, whereas many of our competitors rely on one laser or IPL to treat many different skin conditions. Because we treat all different skin types for approximately 15 different cosmetic skin conditions, there isn't ONE specific laser that will work for all these situations. We've found that there is a "gold standard" laser for virtually every skin condition and that laser varies depending on the skin type. What we have done is to purchase the lasers that we feel are required to safely and effectively treat all skin types for all the conditions we treat. It is a decidedly customized skin care approach vs. the "one-size-fits-all" approach of our competitors.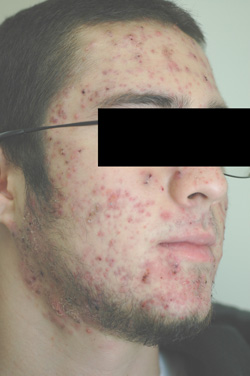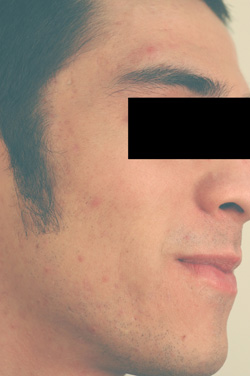 In addition to purchasing many lasers for the purpose of being able to treat all skin types for many skin conditions, we also believe having a very strong laser portfolio helps us achieve better outcomes by combining different types of lasers into the same skin care plan. In our experience and with the support of research, combining more than one wavelength (or laser) is ideal for achieving optimal results for many different skin conditions. For example, one laser may best address pigmentation related to acne scars while another laser is ideal for targeting the sebaceous glands. Combining a third laser that has a photo-acoustic affect that kills acne bacteria. Together, these lasers are much more effective than without each other.
By having multiple lasers, we are able to tailor the right "recipe" for each patient as it relates to their skin condition, goals, and skin type. In the same manner that one medication cannot treat all people, one laser or skin care plan should not be used for every patient.
---