Have your cheeks lost their fullness? Starting to look a bit long, flat and heavy in the face overall? Maybe it's time to think about cheek augmentation.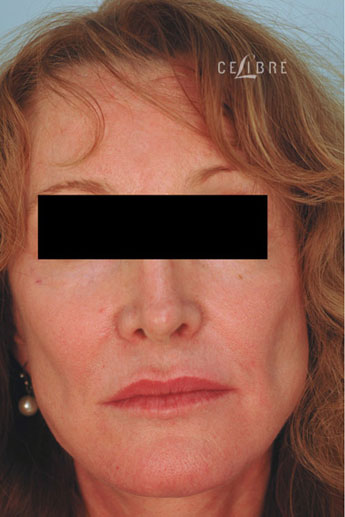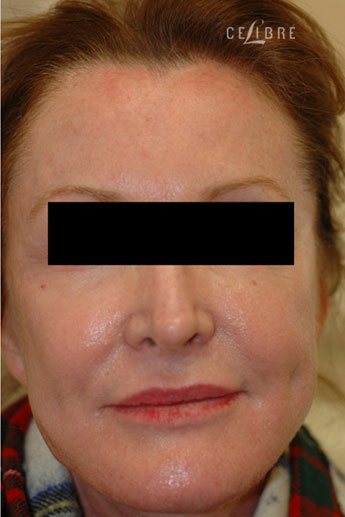 Restylane Lyft Before and After Pictures
Cheek augmentation is another name for using dermal filler injections to replace or enhance the volume of the cheek area itself. The cheeks should be round, full and smooth in appearance. As we get older though, our cheeks become flat and often a crease develops in the middle part of the cheek.
This happens because the fat pads in our cheeks, which act like balloons to make our cheeks round and full, start to "deflate" as we get older. Slowly over time, the cheek starts to slide downward which makes our whole face look long, drawn and heavy at the bottom around the mouth and jowls.
Dermal fillers can help re-inflate the fat pads and make our cheeks look fuller, smoother, rounded and more youthful. Simply by replacing lost volume in the cheek, you can literally lift the lower face by reversing that downward slide! Cheek augmentation with dermal filler is a very simple but truly transformative procedure.
Take a look below at the remarkable transformation that cheek augmentation with Restylane Lyft has on this patient's overall appearance.
To learn more about reshaping the face with cosmetic injections, return to The Art of Facial Shaping.
Contact us today for a Free consultation!