Botox Cosmetic and Dysport are both classified as botulinum type A products that are used for not only cosmetic purposes but medicinal as well. Botox is manufactured by Allergan, and Dysport is produced by Medicis. Both are well-known companies with an excellent reputation for products. Both products have FDA approval for the treatment of glabella (frown) lines for cosmetic indications.
For treatment purposes, the products are quite similar with the only difference being dosing requirements as well as the manufacturing process. Onset, effects, and duration for both are quite similar.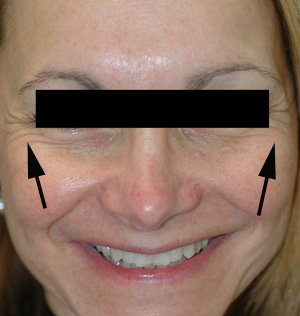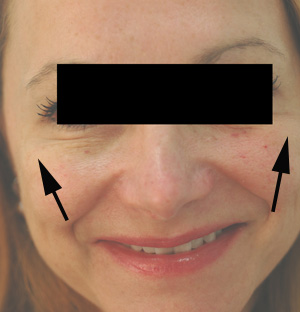 Regardless of which product the patient and practitioner decide upon, healthy competition in this arena is a win-win situation for consumers. This is clearly demonstrated by first-time consumer rebates being offered by Allergan with promotional incentives as well by both companies.
Be sure to discuss your treatment goals and the available options with your practitioner.
---