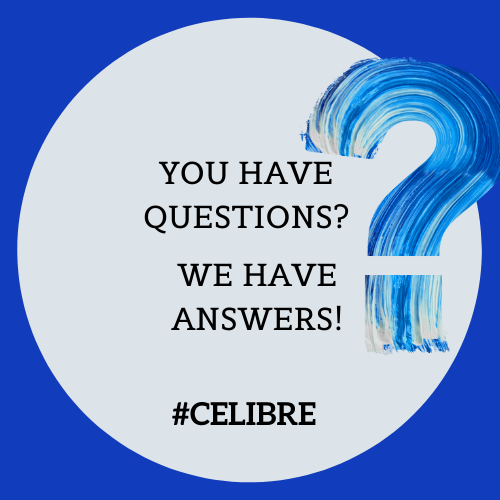 We are an experienced organization with over 50 years of laser and injection experience among the medical staff.
We have been providing laser and injection treatments since 2004.
We only provide treatments we have tested ourselves and that have shown value for our patients.
We reject treatments such as radiofrequency, ultrasound, Kybella, PRP, PDO threads and Coolsculpting because we believe they don't work or have little value.
We've created a warm, inviting and comfortable environment.
We provide excellent value, with the most effective services at an affordable price.
We listen to you rather than talk at you when it comes to determining your treatment plan.
We have maintained a 5+ star rating on Google, Yelp and Realself for the past 10 years.
In an industry where medical spas pop up and shut down almost monthly, we have been providing safe and effective cosmetic dermatology services since 2004.
                We are an experienced organization.  Our medical staff has over 50 years of combined experience with laser treatments and injections.  Experience matters when it comes to your results, and our experience helps us achieve better outcomes while avoiding troubling complications.
                We only provide treatments that are proven to be effective.  There are a lot of "latest and greatest" treatments in our industry.  Even though there is always a new product or laser technology, very few of these revolutionize the industry.  We have rejected treatments like radiofrequency, ultrasound, Kybella, PDO threads, PRP and Coolsculpting because they are not safe and effective treatments.  We often explain to patients like you that even though these procedures get a lot of media attention, they don't exist because they work well; they exist because many patients are desperate to avoid surgery.
                We have created a warm, comfortable and inviting environment for you.  In 2003, we envisioned a medical office with a spa like feel before the term "medical spa" even existed.  We work hard to help you feel welcome in the office, from your first contact with the front desk to your interaction with our nurses. 
                We offer great value with our affordable pricing and high level of service.  We are extremely responsive to patient needs.  We use texting for appointment reminders, email for patient questions and the phone for long distance consultations.  If you have a concern, you can be sure that we will address it in a timely manner.  This high level of service is combined with very affordable prices to provide great value.  We will never be the cheapest cosmetic dermatology offices, but we're one of the best.