Medicine can be complicated. On the practitioner's side, there are many factors that can impact how laser treatment care is delivered: communication style, training, experience, time constraints, empathy, teaching skills are just a few. On the patient's side, there are also factors that determine how effective treatment is: basic health habits, existing health conditions, the ability to follow instructions, motivation to get better and psychological health can all impact a person's ability to be helped effectively. It takes a good mix of both sides for healthcare to go right. It takes a good practitioner and a good patient. All too often, patients expect this relationship to be too lopsided and forget they're responsible for how successful their treatments are.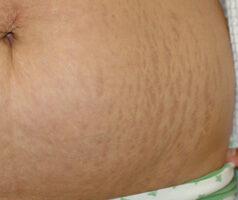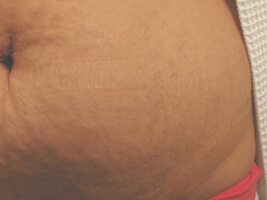 Cosmetic medicine is no different. A crucial part of having a successful procedure is understanding what a procedure can and cannot do for you and having the correct expectation for your treatment. This process begins with an excellent practitioner who will take the time to discuss a treatment thoroughly and answer all your questions, as well as provide you with all appropriate treatment options. However, it is then your responsibility to understand and process that information and form realistic goals and expectations for your procedure.
Sometimes, this isn't easy. We live in a society with a quick-fix mentality. We want what we want when we want it. But medicine doesn't always work like that. Many problems, even cosmetic ones like acne and melasma, are chronic and incurable. And if you don't understand this before you start treatment, then you're setting yourself up to be very frustrated and unhappy.
At Celibre Medical, we put an emphasis on patient education. To us, this is the key to helping you establish reasonable, realistic expectations. This means that we make it a priority to spend more time with you up front to prevent unpleasant or unhappy conversations down the road. We will take the time to explain your condition, your treatment options along with the risks and benefits of each, in addition to your expected costs and time for recovery. We want to be your partner in your treatment process not a bystander.
Despite this, there are still no absolute guarantees for your treatment plan. We don't hide this fact or sugarcoat it for you. And we are more than happy to tell you no. We won't do something that isn't in your best interest or wouldn't benefit you. We believe that this is delivering the highest quality of care, and this is something that we absolutely will guarantee!
---