Living with an unwanted scar is difficult. It may remind you daily of trauma or an injury that you'd rather forget. The treatment of unwanted scars is varied and can be complex because each scar has its own characteristics. There is no one-size-fits-all approach. Finding a practice with the skill and range of technology to treat scars can be challenging.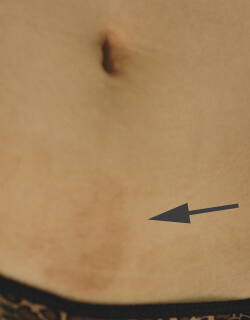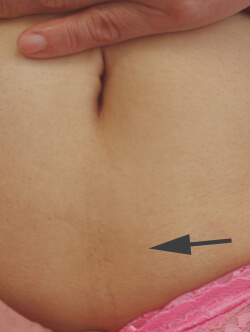 At Celibre Medical, we offer a range of treatments for scar removal. One of these is laser treatment. We have lasers that can target the individual characteristics of your scar including: redness, brown discoloration, or textural changes such thickness or depression (atrophy). Because the gamut of possible treatments is so broad, it's hard to answer the question of how many laser treatments are necessary.
In general, we counsel our patients that most will see improvement within three laser treatments. These are spaced about four weeks apart. This is also the minimum number of treatments we'd recommend because it is usually at this point that we can tell if we're going in the right direction with your treatments or if we need to develop a revised treatment plan.
It's important to mention that we will never promise complete removal of a scar. Our approach is to evaluate your scar(s) fully, build a treatment plan that we think will work best for you, and then tell you that despite our best efforts, we may not be able to achieve your goals.
Laser scar removal before and after pictures
Contact us today to schedule a FREE consultation!   

---