Looking to freshen-up the appearance of your skin? Want to improve your skin's tone, texture and firmness? Then the erbium MicroLaser Peel and the Sciton Profractional laser are excellent options.
Many patients considering laser resurfacing want to know what to expect afterward. Specifically, they want to know how much downtime they'll to recover from the procedure. For both of these laser resurfacing options, the expectation is 4-7 days. During this time, they may be comfortable doing things around the house or working from home, but are usually not sufficiently healed to participate in social events. We refer to this recovery period as "social downtime". Most patients can return to work, social and outdoor activities closer to the fifth day after treatment.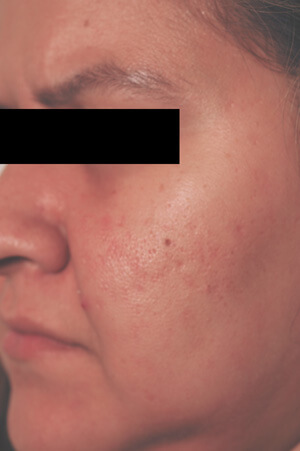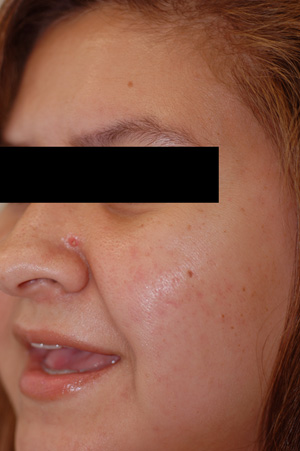 What will you look like during the 5 to 7 day recovery period? You'll likely be red and you may experience some light scabbing, flaking and peeling. Each day following treatment, you will notice improvement and we provide you with a detailed skin care regimen during your recovery. This helps get you stay on the right track and ensures that you heal quickly and without complication.
Our patients love the erbium fractional resurfacing and the MicroLaser Peel and we love that we can offer such an effective and safe treatment that gives consistently beautiful results with little downtime!
---